Your workplace represents your company to your clients and employees alike. Make certain you are sending the right message.
Whether an open office, high tech, traditional office, company headquarters, or a government office space Allstate Floors has set the standard for office flooring installation.
Our project managers are fully capable of assisting our clients in the planning and design process. Allstate Floors delivers completed projects on time, on budget, with service and integrity.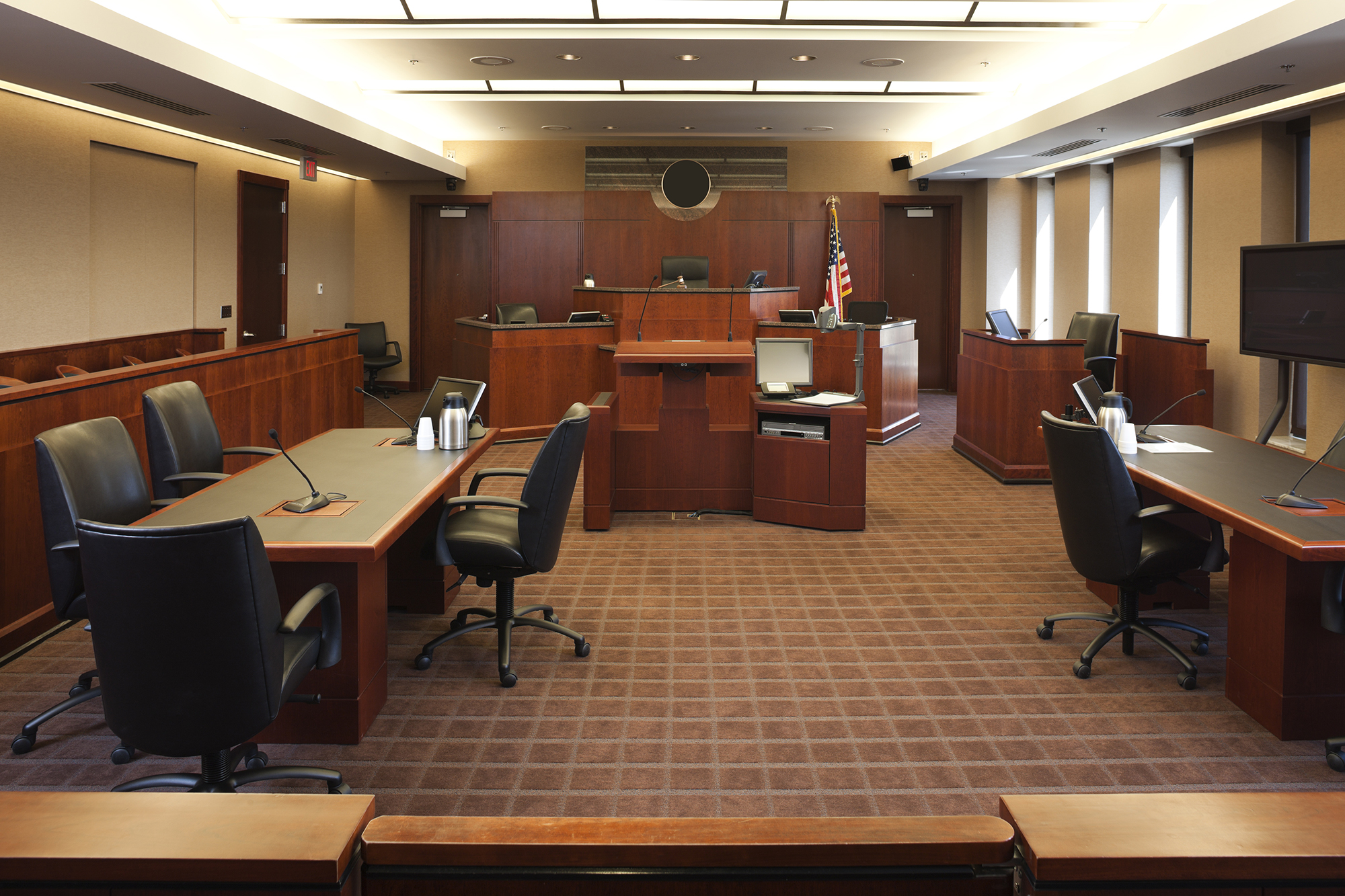 Federal & Municipalities
We work closely with local, state, and federal government to ensure quality results. From offices to schools, Allstate Floors specializes in the installation of carpet, carpet tile, ceramic tile, hardwood floors, stone, marble and resilient flooring. Our experienced team will help decide the perfect flooring fit for any project.
Facilities
Corporate offices, high-traffic hallways, and more, we have the experience and expertise to transform your government facility to a safe, modern, and functional space.
Small Business Certification
Allstate Floors has over two decades of experience in the commercial flooring industry. We are proud to be a minority-owned MBE, MLGCA, MDOT, and DBE certified business.